Blog
Regular Silo Cleaning: Maintain Proper Flow of Materials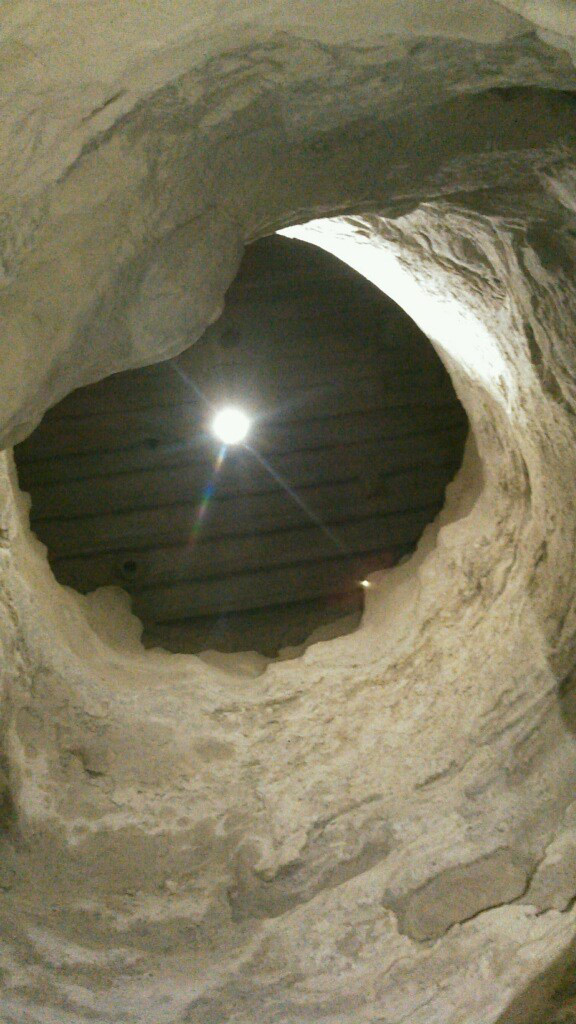 Just as routine silo inspections are an essential component of your maintenance program, so too are routine cleanings. Regularly cleaning your silo can help keep it operating efficiently and limit potential liabilities. Regular cleanings also increase your silo's usable lifespan, minimize big ticket repairs, and avoid more costly cleaning expenses. Silos that are emptied regularly and refilled will not have the same buildup issues as silos that are kept topped off, but every silo can benefit from a regular cleaning schedule.

Cleaning your silo can save you money in several ways. The primary savings are in recovering stagnant material that has built up inside your silo. This prevents losing that material and the resources — time, energy, labor — that went into storing it. Depending on your material, cleaning also can help prevent degradation or contamination that occurs when material sits too long, thus reducing or destroying its value.

Routine cleaning is necessary to remove the residue buildup inside the silo that reduces the volume of new material that the filled silo can hold. In all silos, cleaning removes old material residue which, in turn, helps maintain the freshness and concentration of the newly introduced material. Every silo, no matter the design or whether it's steel or concrete, will benefit from a regular cleaning schedule. The benefits of a professional cleaning every year far outweigh the initial costs as this maintenance step keeps your silo running at full capacity, allowing maximum efficiency and leading to more consistent production schedules with no unplanned downtime.
Routine cleaning prolongs the life of your silo. Find out more on how to keep your silo clean and why it's important to have your silo cleaned.
To learn more, be sure to check out our full library of videos on silo cleaning, construction, inspection and repair on

.