Blog
Roof-Top Silo Coating
When it comes to keeping your silo clean and running efficiently day in and day out, it's vital that you are proactive with preventive silo maintenance. One of the most important is checking your silo roof and walls to make sure they are leakproof.
Many concrete silos have either a membrane cover, a concrete slab or other material covering the silo roof. Over time, roof covers develop holes, allowing water intrusion under the roof cover material. Once the water gets underneath, it is trapped and eventually travels along the concrete roof to a crack. Once the trapped water finds an opening, water can make its way into the silo and compromise stored materials. Natural freeze and thaw cycles allow water to expand and contract inside fine exterior cracks and jeopardize a silo's structural stability.
Our Roof-Top and Exterior Wall Coating Method
It's essential that your silo is completely watertight. Even pinhole leaks in silo roofs and walls can damage stored materials and can result in blockages and material flow issues. When selecting a roof covering for a concrete silo, it is critical to select a coating that adheres directly to concrete, rather than a roof cover that merely conceals the concrete roof and can hide future issues.
USA Silo Service has developed a unique silo roof and silo wall sealing method, a rubber product that applies to a concrete or steel silo roof to cover cracks, holes and equipment attachment areas.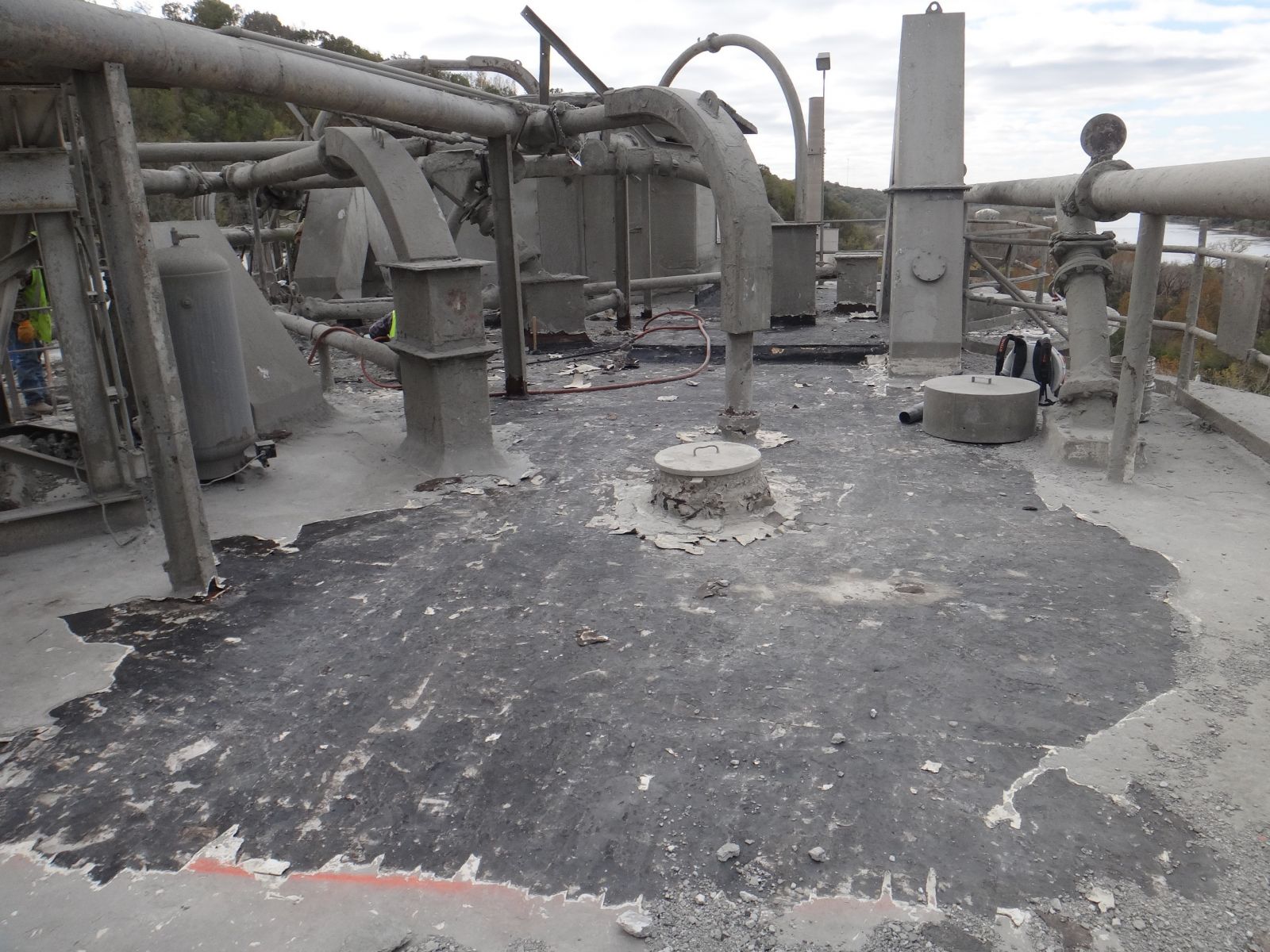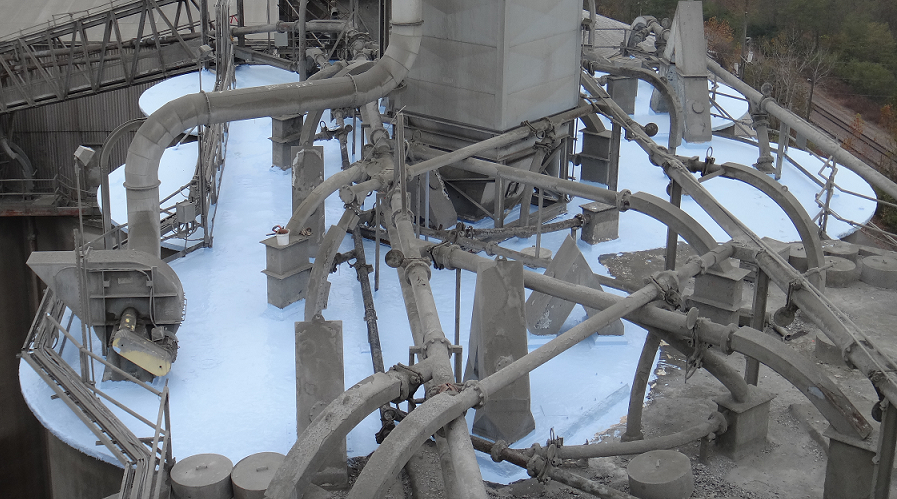 This sealing method can be used for roof surfaces or for steel bolted silo joints to offer excellent protection against oxidation, humidity and corrosive environments. Our rubberized coating also resists alkali, salts, abrasions and fumes.
Additional benefits of roof-top silo coatings:
Not a floating membrane
Offers excellent adhesion to aluminum, galvanized steel, painted surfaces, modified bitumen, steel joints and many other surfaces
Excellent in sealing cracks, laps, fasteners and roof surface penetrations
Available in all 50 states and in a variety of colors
Our rubber coating reduces costly reapplications of surface protectants and can be applied to many surfaces including: metal buildings and roofs, built up roof (BUR) membranes, grain silos and bins, silo exterior walls, single ply roofs, urethane foam roofs and steel bolted joints.
Our roof-top silo coating method is a proven industrial roof coating system that keeps elements out and stored materials dry. Request a quote from us today.
See Case History – Does Your Concrete Silo Roof Leak?
Be sure to check out our full library of silo maintenance videos on