About Us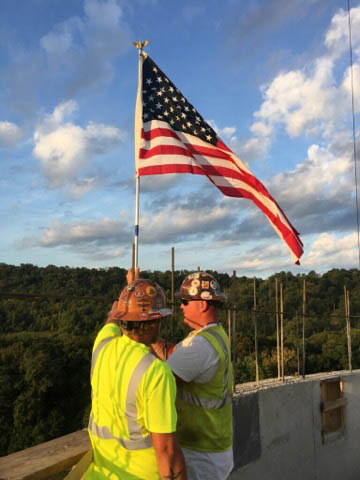 For almost three decades, USA Silo Service has been a dependable industrial silo cleaning/bulk storage clean-out company in the United States.
Throughout the industries that we service, our company is consistently utilized. Our clients know that we will strive to deliver quality service, economical pricing and quick mobilization. USA Silo Service provides results that meet your specific expectations without cutting corners. It is this approach that has earned us a positive reputation. We work hard to maintain a reputation of respect within the
Silo Cleaning
and Bin Cleaning Industries.
Careers
At USA Silo Service, Inc., we don't have to be the largest industrial
silo cleaning
services provider, but we do have to be the best. Therefore, our goal is to find like-minded team members looking to form lasting working relationships with our company. Because we are selective in our hiring, our team members form the most knowledgeable and well-trained team of sales, operations, technical and customer service professionals in the
silo cleaning
industry. We invite you to explore a career opportunity with us as we continue to grow our business across North America. If you are interested in a career with USA Silo Service, download an application and drop it off at 2417 Waterford Road, Marietta, Ohio, or call the office at 740-749-3329.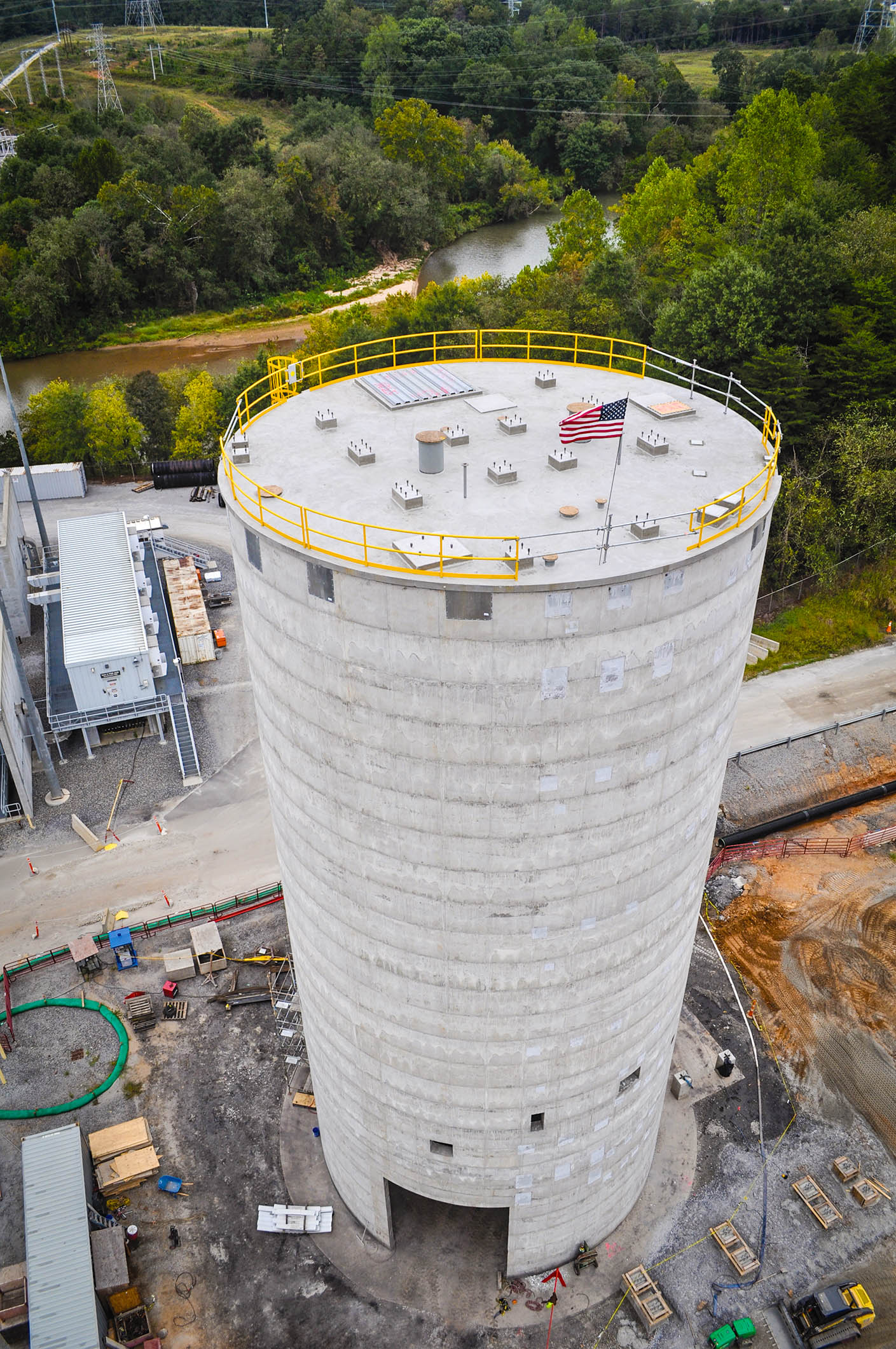 USA Silo Service training is extensive. Some of the training areas include:
MSHA 5000-23 Part 46 and Part 48
In Compliance with OSHA Standards
Confined Space Entry
Permit-Required Confined Space Entry
Fall Protection and Prevention
Self-Rescue
Mobile Equipment Safety and Procedures
Equipment Task Training
Work-site Inspection
Hazardous Recognition
Lockout/Tagout and Procedures
Power/Hand Tool
Air Quality Monitoring and Testing
Fire Prevention Plan
Fire Extinguisher
Emergency Response/Emergency Medical Procedures
Drug-Free Workplace
Respirator Training
Respirator Protection
Personal Protective Equipment
Head, Face, Eye, Hand, and Foot Protection
First Aid
CPR
USA Silo Service's safety practices and procedures are consistently maintained in the industrial
silo cleaning
industry. Our comprehensive safety program employs the Occupational Safety and Health Administration (OSHA) rules and regulations and the Mine Safety and Health Administration (MSHA) for a safe working environment. Strict compliance with these guidelines is expected and enforced. To consistently maintain these standards, USA Silo Service retains a safety consulting firm to train, monitor and advise our company on industry compliance, needs, changes and advancements. Ensuring a safe working environment for our employees, customers, and industry personnel is our top priority. We have a strong commitment to safety. It is the right thing to do.
Cleaning For Safety
Our
silo cleaning
services exist for the efficiency of your company and the safety of your compound and personnel. The buildup of any load within a silo creates the potential for a sudden collapse. This unexpected collapse could damage the silo or your personnel. Cleaning is, therefore, essential for the safety and performance of your silo(s).
Large Debris
Many years of training must go into proper
silo cleaning
. Leave the safety of your materials and personnel in the trusted hands of a professional. We fully understand potential compacting problems unique to each load material and possess the complex cleaning equipment needed to quickly and efficiently complete the job.
Our Job Begins And Ends With Our Employees And Customers
Recognizing that our employees and customers are our greatest and most valuable assets, USA Silo Service consistently trains, monitors, and motivates its employees to strive for excellence. In return, our customers experience a hassle-free approach to doing business. Trust is earned, and quality service results. "Quality and Cost-Efficiency with Safety First" is our motto.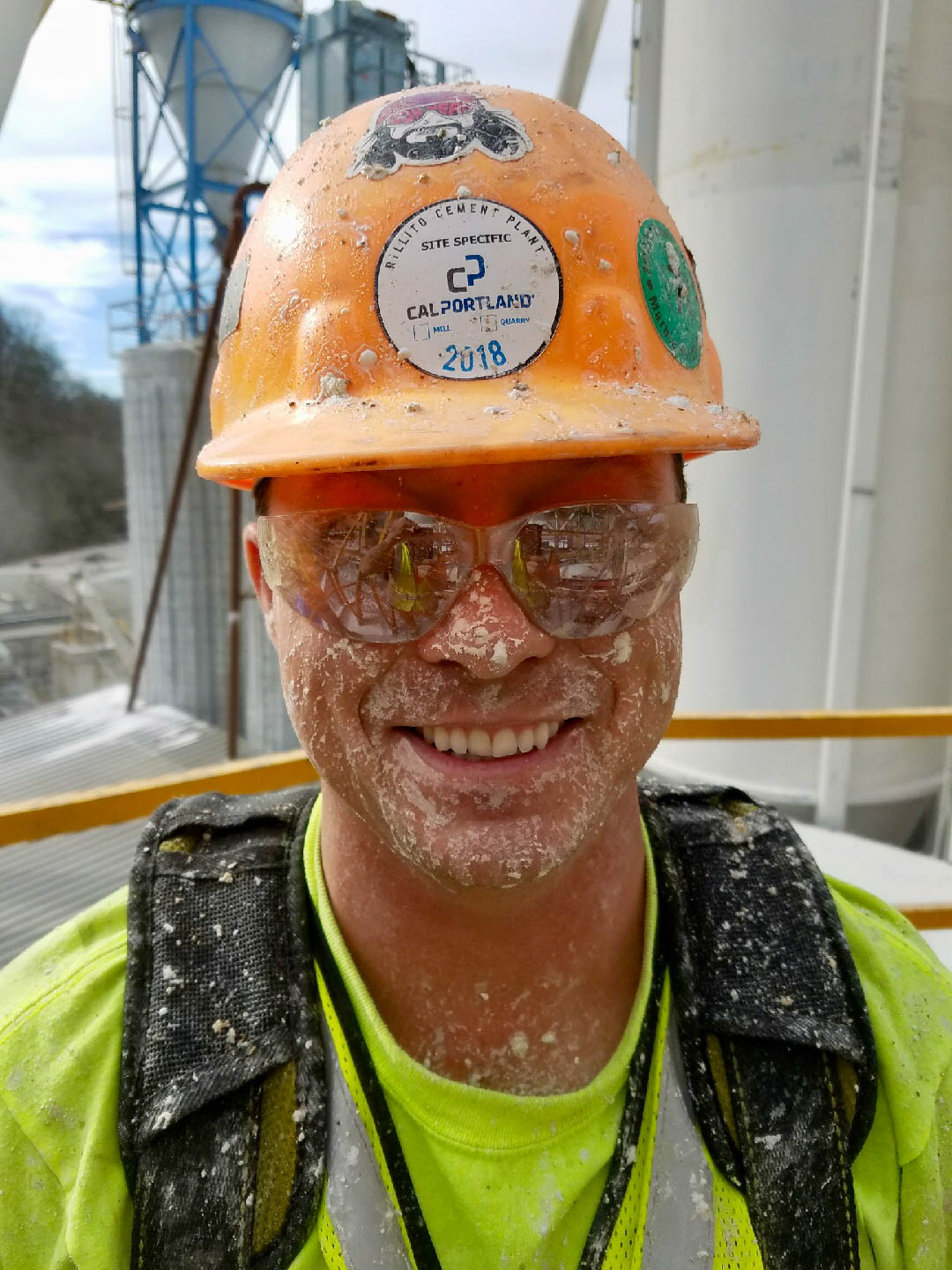 Diversity In Training
Classroom Instruction
Web-based Learning and Testing
CD/Video Learning and Testing
Textbook/Print Learning and Testing
On-the-Job Training