USA Silo Service, Inc. is a silo and bin cleaning, bulk storage removal/clean-out and industrial coating corporation that has serviced the needs of the industry for almost thirty years. Our silo cleaning services have been successfully performed throughout the United States and Canada and have proven benefits for our customers. We offer quality service and economical pricing in a safe environment. Our professional team responds quickly to emergency silo cleaning needs.
Silo Cleaning Services:
Silo Cleaning / Bulk Storage Removal / Clean-Out Services
Silo Cleaning
Dome Cleaning
Bin Cleaning
Air Pad Inspection
Air Pad Removal / Replacement
Air Slide Maintenance
Air Slide Fabric Replacement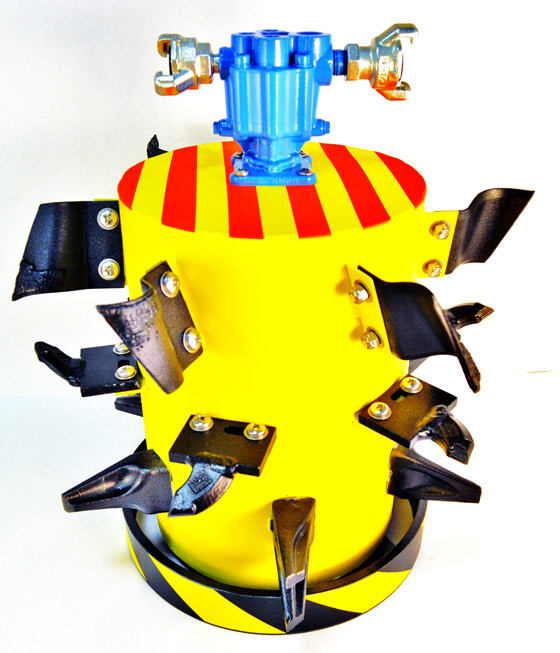 The Boss, Cleaning Machine

Cuts cleaning time in half
Find out how we have answered the difficult issues facing silo cleaning across all industries with our proprietary machine that provides safety, efficiency and optimal sanitation.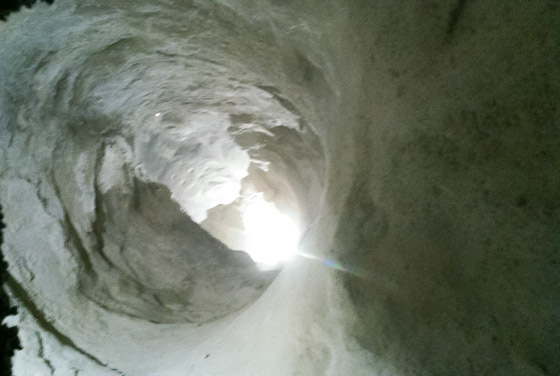 Areas of Concentration for Silo Cleaning and Bin Cleaning:
Borax
Carbon Black
Cement
Clay
Clinker Coal
Fly Ash
Foundry Sand
Flour
Grain Products
Gypsum
Lime
Palletized Fly Ash
Salt
Soda Ash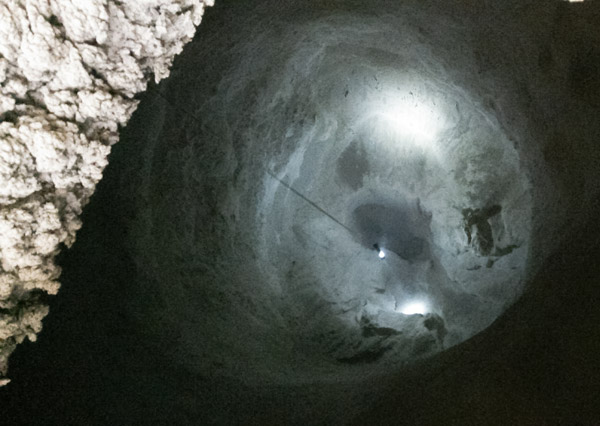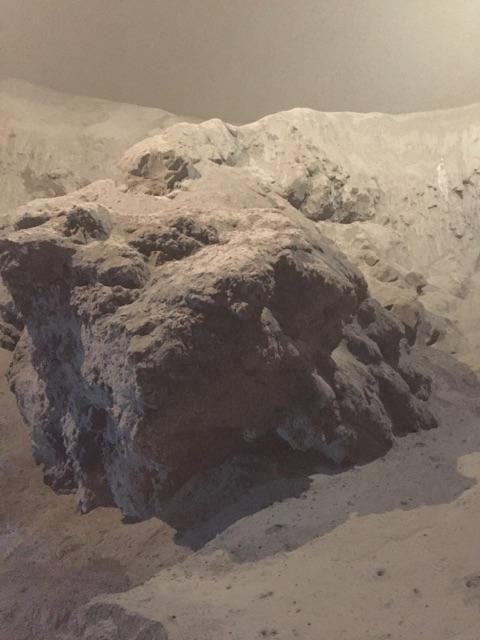 Vacuum Truck
USA Silos offers high performance, industrial vacuum services to assist in removal of silo debris.
Disposal of Materials
If your silo issues have resulted in lost material, USA Silo Services can assist with the removal of loose material from the silo. The material will first be assessed to determine whether it is still usable, and if not, will be taken to a landfill for proper disposal.
---
Silo Cleaning Testimonials
Hear how we have successfully handled routine silo cleaning and silo maintenance as well as silo emergencies for satisfied customers across a variety of platforms.

Silo Cleaning Case Histories
View documented evidence of past silo cleaning and silo maintenance jobs completed with excellence and efficiency.

Silo Cleaning FAQs
View our silo cleaning frequently asked questions on Ask Mr. Silo, or ask our experts your own question.

Silo Cleaning Photo Gallery
View photos from some of our silo cleaning and bin cleaning projects.

Blog: Our Silo Cleaning Method
Check out our blog post about our silo cleaning method as compared to other industry cleaning methods.